UNMATCHED CALGARY AND AREA LIFESTYLE ASSISTANCE SERVICES
Acuity Advantage founder, Sandi Bredy has an intimate understanding of the stresses and pressures Calgary's business leaders and entrepreneurs face. Drawing on extensive experience as an office manager and assistant to executive teams, she created Acuity Advantage to support the individuals and families who make our city great. Acuity Advantage can provide invaluable  assistance at home or at the office: taking care of the small stuff – and freeing you up to strike a more manageable work/life balance.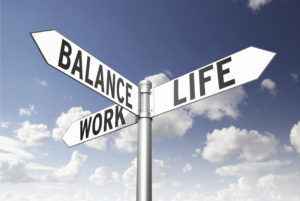 AN ACCREDITED HOME WATCH SERVICE PROVIDER
You don't want just anyone looking after your home. It is important to have a Calgary home watch provider that meets the highest standards of service, professionalism and accountability. Acuity Advantage is an accredited member of the National Home Watch Association, which is a resource for those seeking professional home watch services in Canada and the United States of America. As a member in good standing, we are vetted to ensure we have proper insurance and are monitored for customer complaints. In addition, we are bound by the NHWA Code of Ethics and its Mission Statement. For tips and advice on working with a home watch provider, [click here]

CONTACT US TODAY
Find out more about our Home Watch, Executive Assistance and Personal Concierge services for Calgary and surrounding areas by calling or texting (403)860-9921.