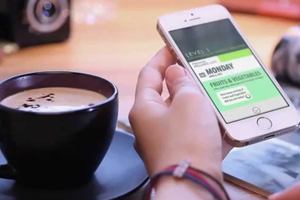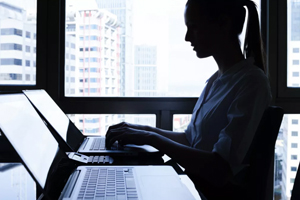 PERSONAL LIFESTYLE ASSISTANCE
Acuity Advantage helps ensure your life runs more efficiently through a wide array of lifestyle services. Additional services available to meet any specific needs or requests, based on an hourly rate.
EXECUTIVE ASSISTANT
Acuity Advantage provides professional, full-service Personal Executive Assistance support for Calgary executives and entrepreneurs. We sweat the small yet vitally important stuff, to help you gain better control over your day, and your business. By ensuring key tasks are completed and no detail is overlooked, we free you to focus on being your best. At the office and in your personal life.